TPCI successfully organizes Indusfood 2021
The 4th edition of Indusfood was successfully organised on March 20-21, 2021, at the India Expo Centre and Mart, Greater Noida, with due regard to safety protocols prescribed in the wake of the pandemic. Earning the distinction of the first post-pandemic F&B trade fair in India, Indusfood 2021 witnessed participation of 330+ exhibitors and 800+ buyers from 52 countries.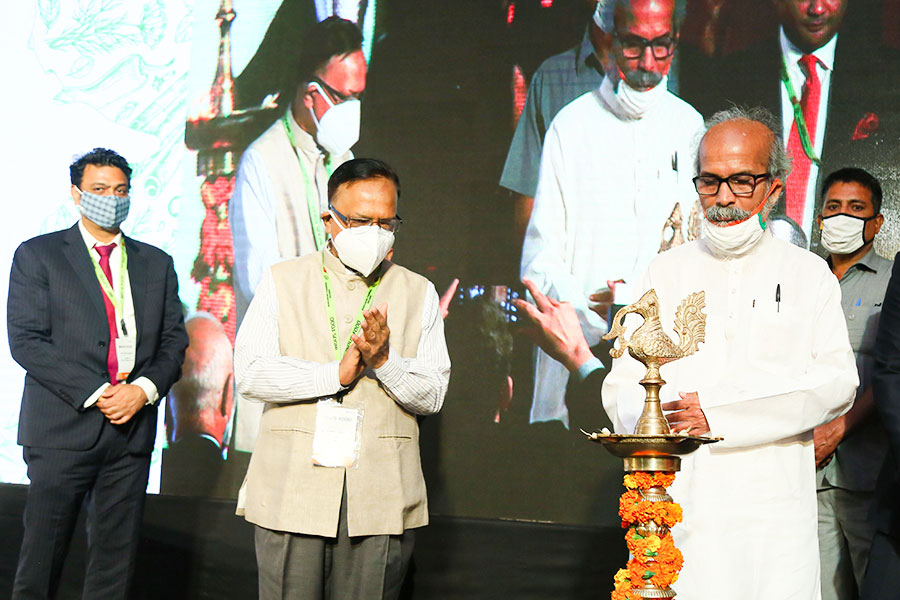 Trade Promotion Council of India, with the support of the Department of Commerce, Government of India, successfully organised the 4th edition of Indusfood on March 20-21, 2021, at the India Expo Centre and Mart, Greater Noida.
The trade fair was inaugurated by chief guest Shri Pratap Chandra Sarangi, Minister of State for Micro, Small and Medium Enterprises (MSME) and Ministry of Fisheries, Animal Husbandry and Dairying in the presence of D K Singh, Development Commissioner, MSME, Mohit Singla Founder Chairman TPCI, Vivek Agrwal, Chairman F&B Committee TPCI, Abhishek Poddar, Vice- Chairman F&B Committee, TPCI.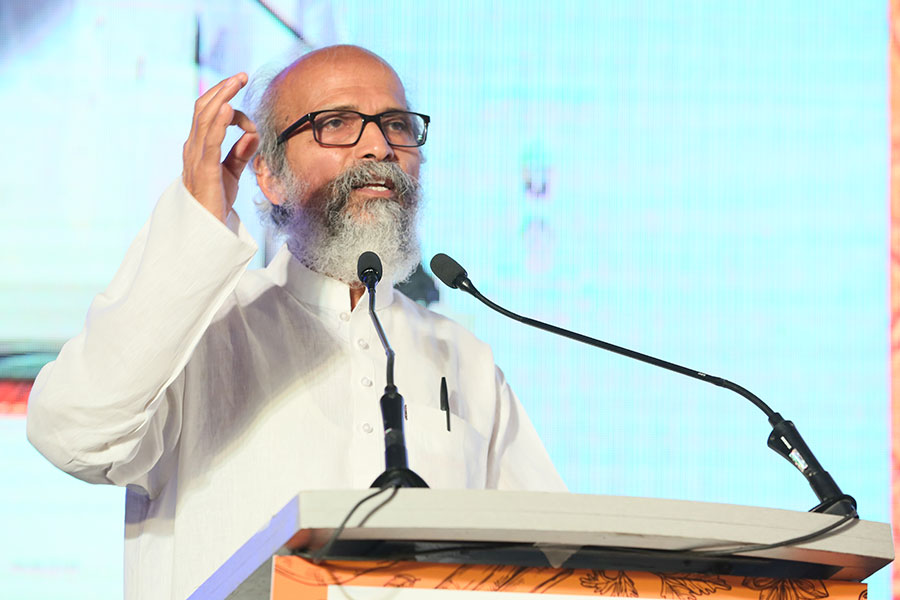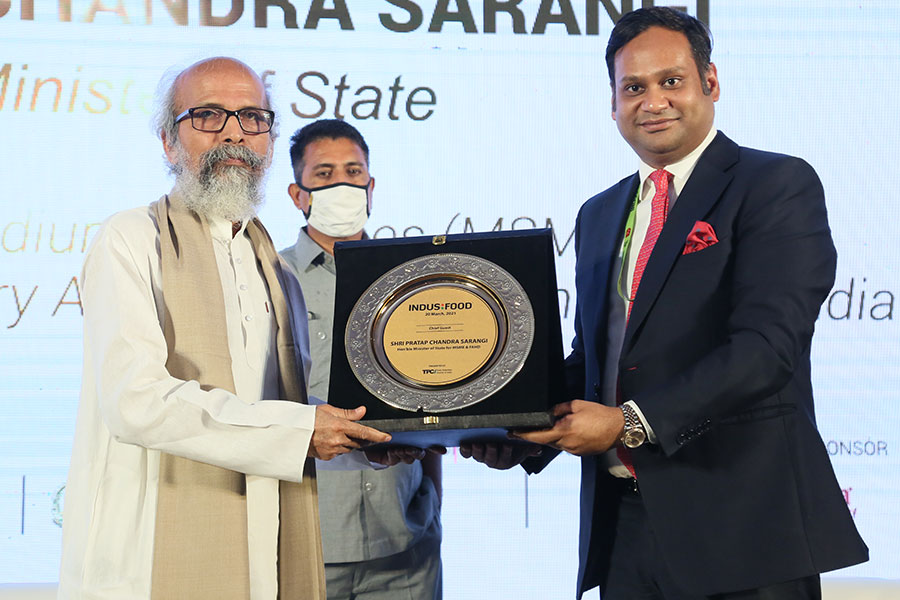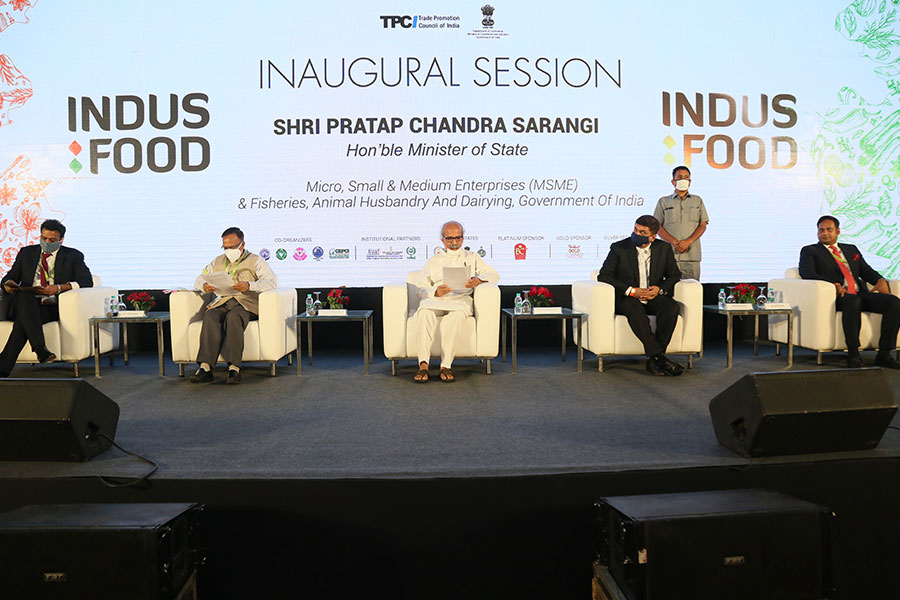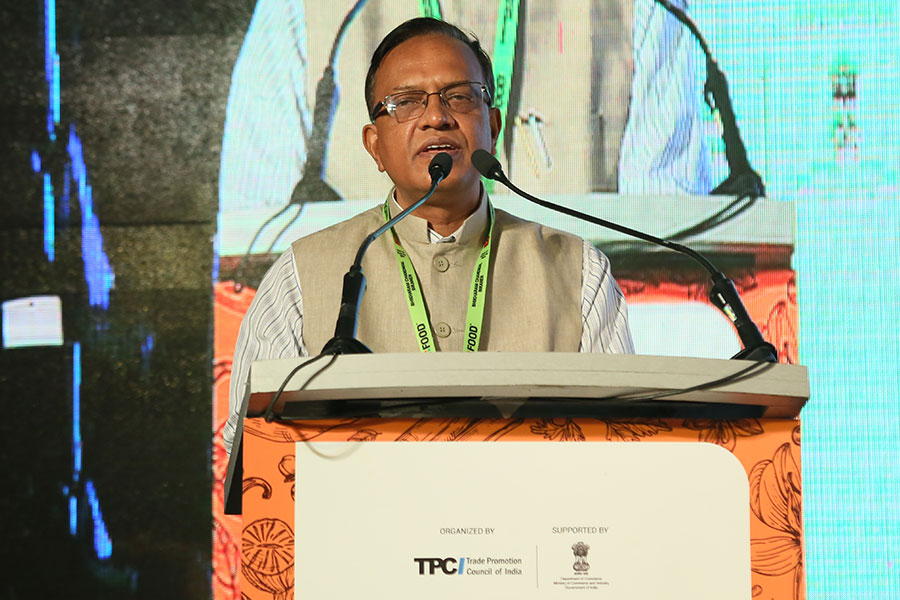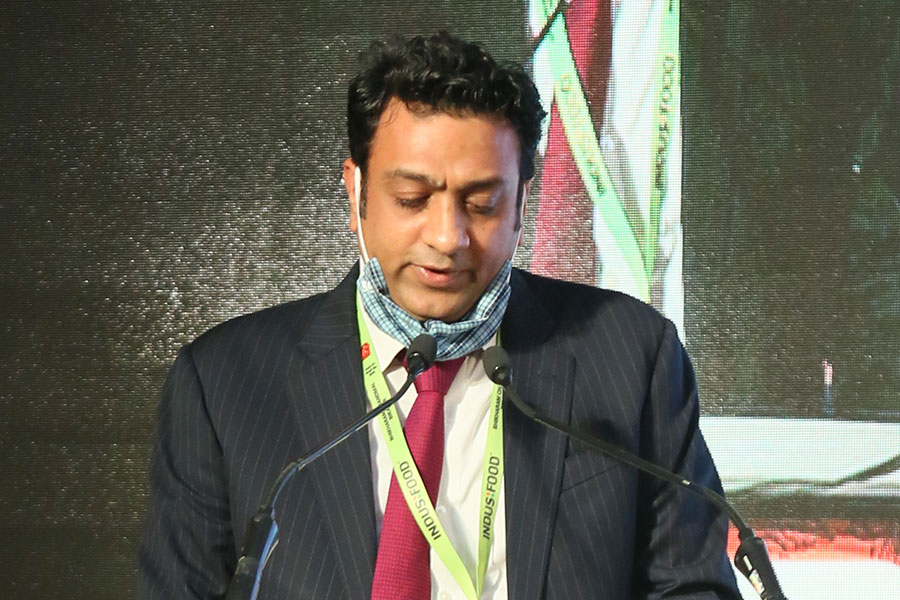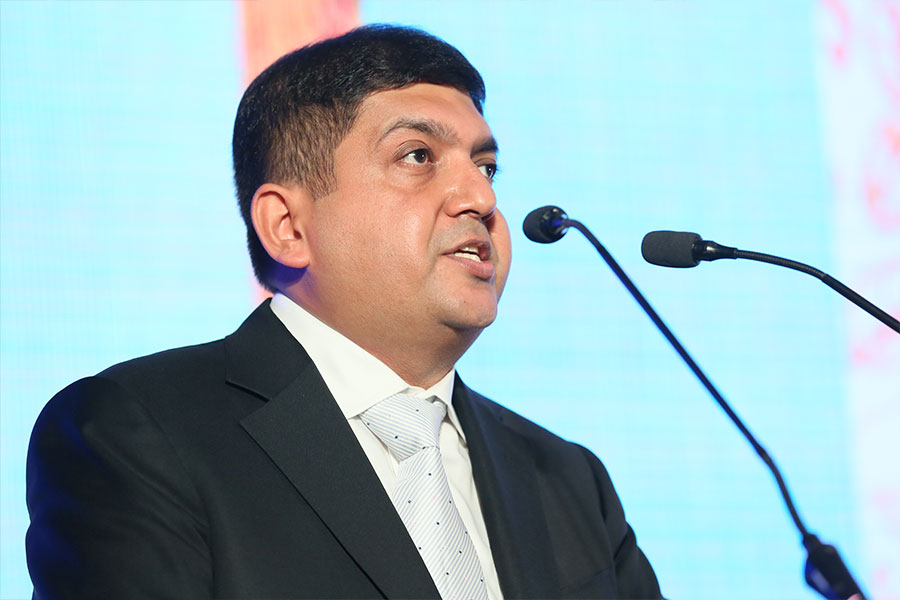 Speaking at the inauguration, Shri Pratap Candra Sarangi said, "It is a great pleasure to see the business getting back to normal after pandemic, Indusfood is a great platform where local products will get a global window and connect. Even during the pandemic, the food and beverages sector has done exceedingly well."
Indusfood is South Asia's largest trade show for food and beverages, and the 4th edition was also the first physical F&B export promotion exhibition to be organised in India the aftermath of the COVID-19 pandemic. Over 330 exporters set up their pavilions across a variety of sectors – Sweets & confectionery, Dairy, Dry fruits, Fruits & vegetables, Indian ethnic food & snacks, Pulses, grains, sugar & flour, Meat, poultry & seafood, Non-alcoholic beverages, Oil & oilseeds, Organic & health food, Spices, Wine & alcoholic beverages, Sugar and flour, Vegan food, Tea & coffee and Consumer food.
Indusfood 2021 also saw participation from four states of India, with the thematic participation of Industry & MSME Departments of the states of Odisha, Haryana, Tamil Nadu and Jammu & Kashmir.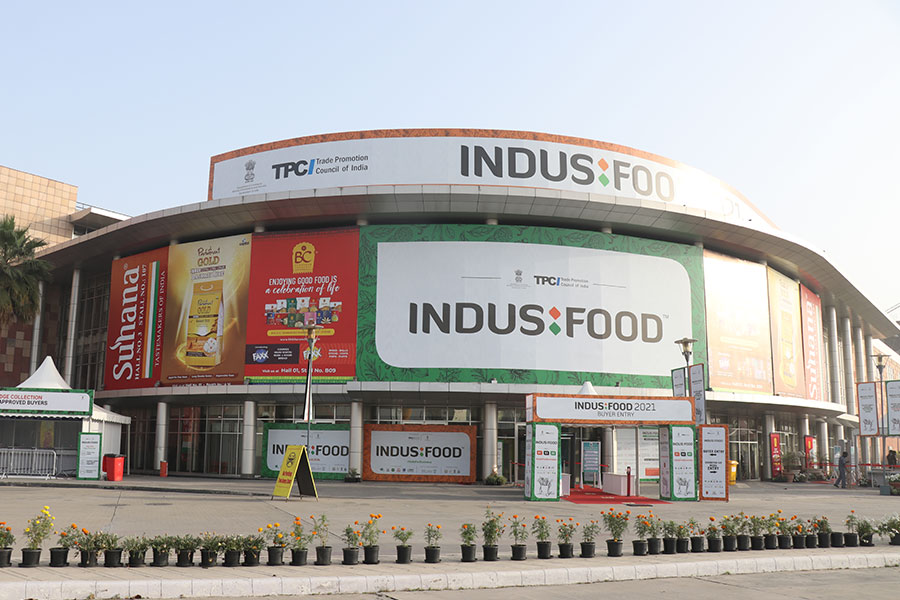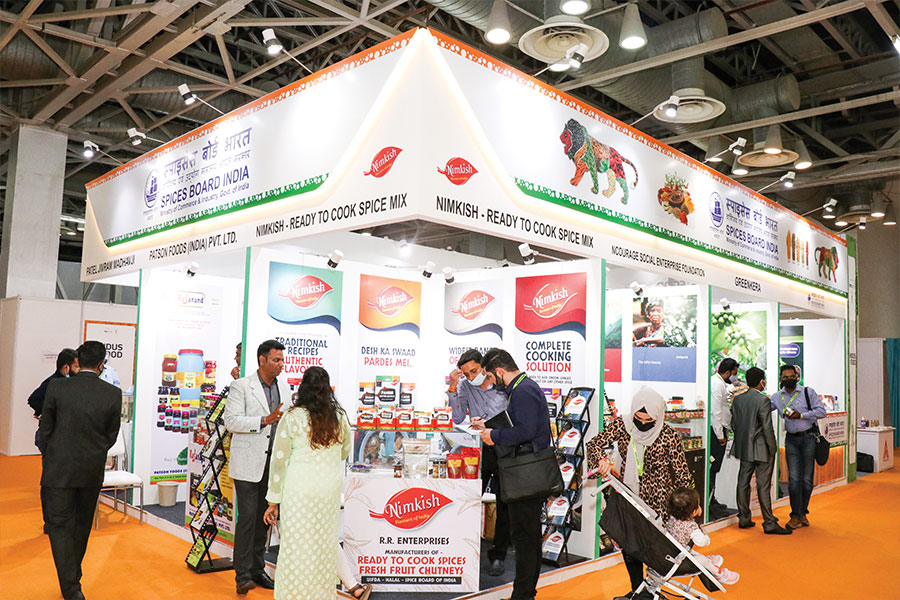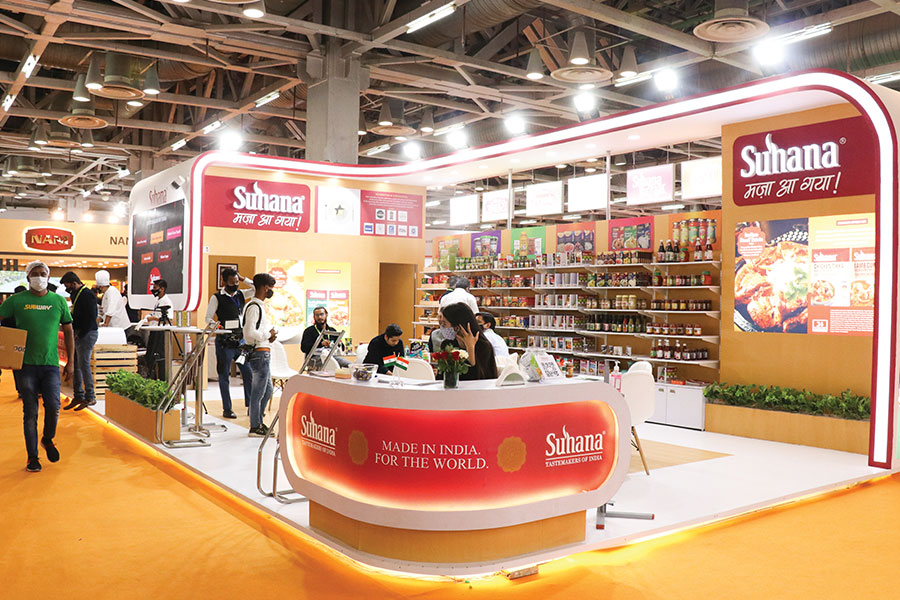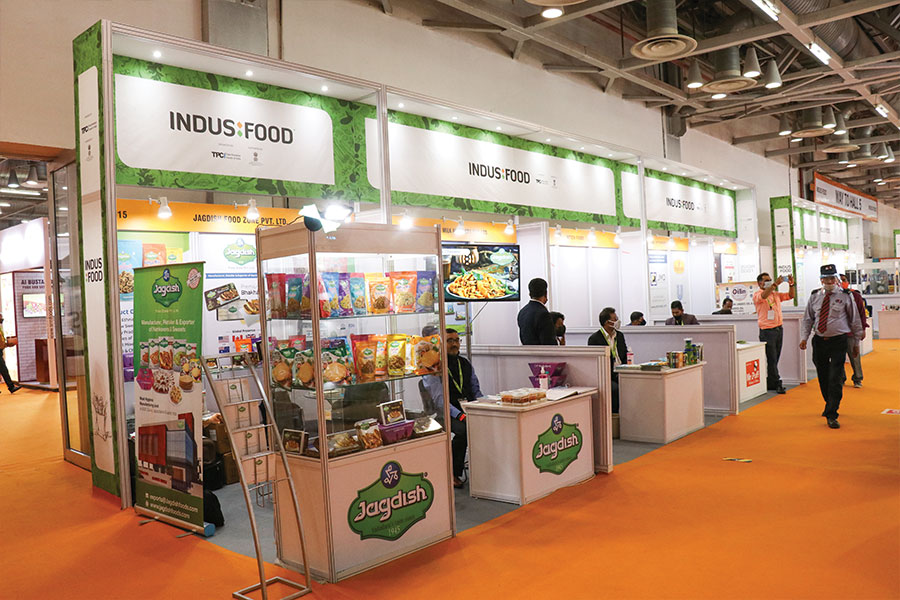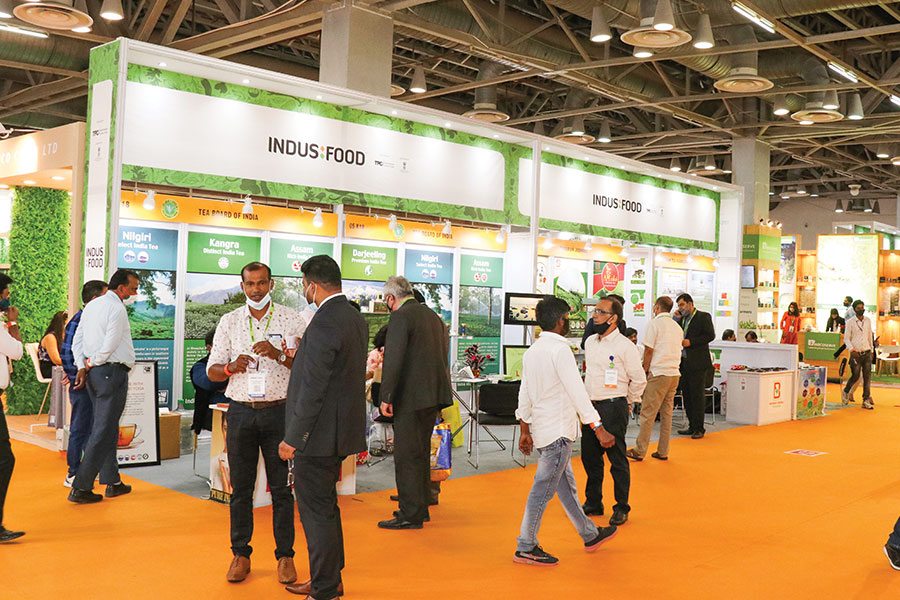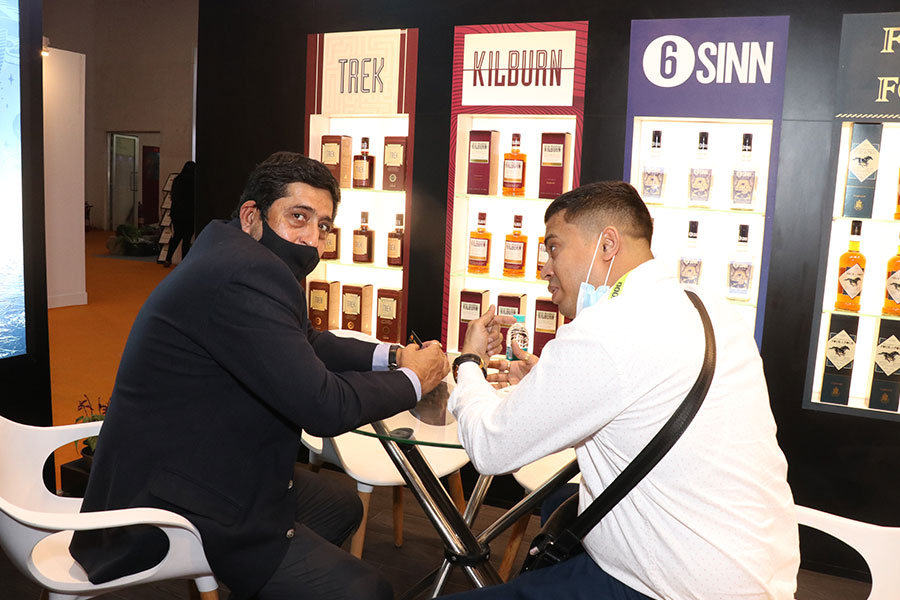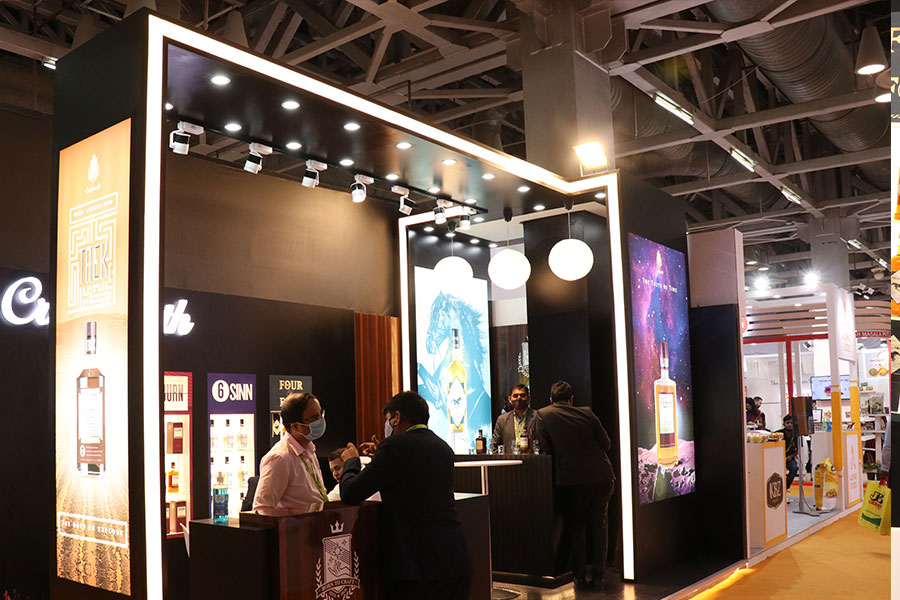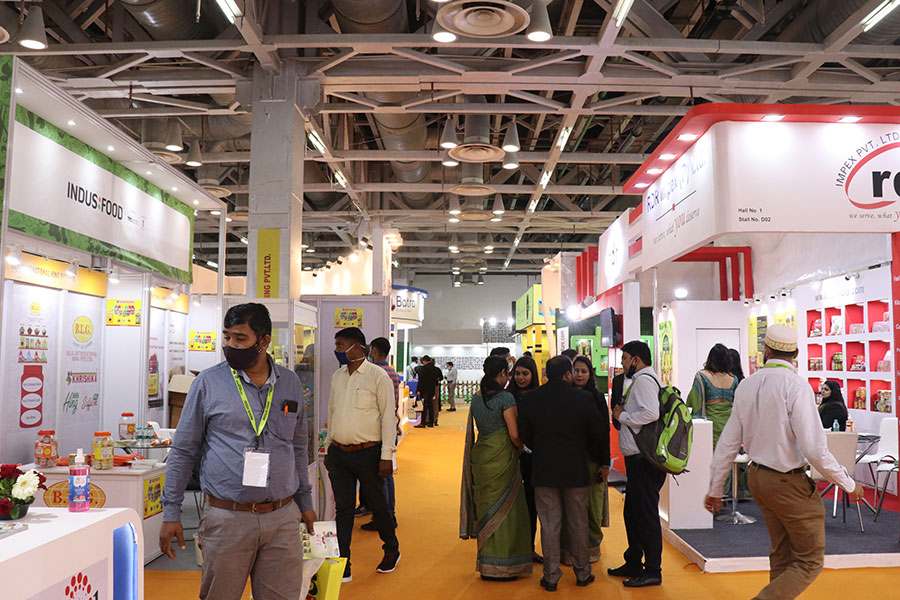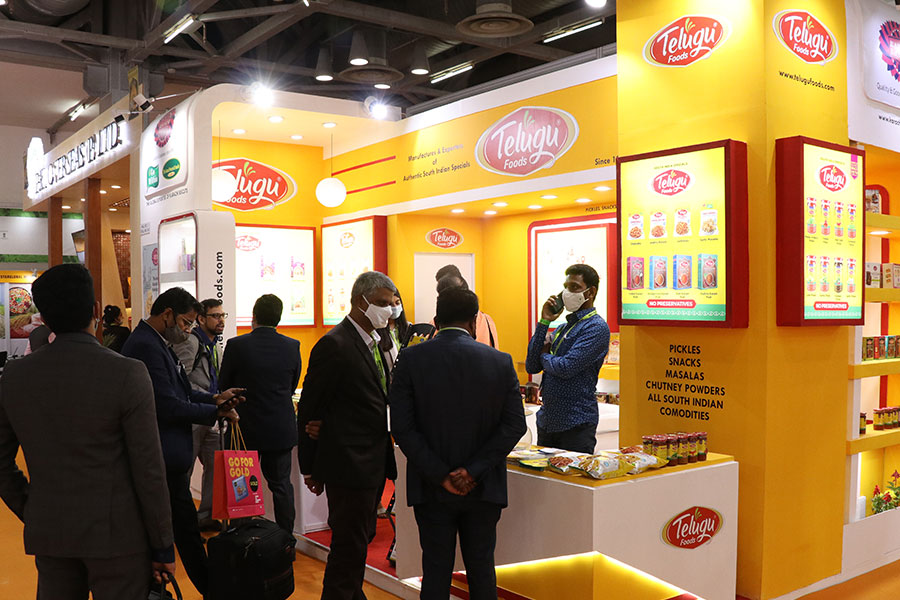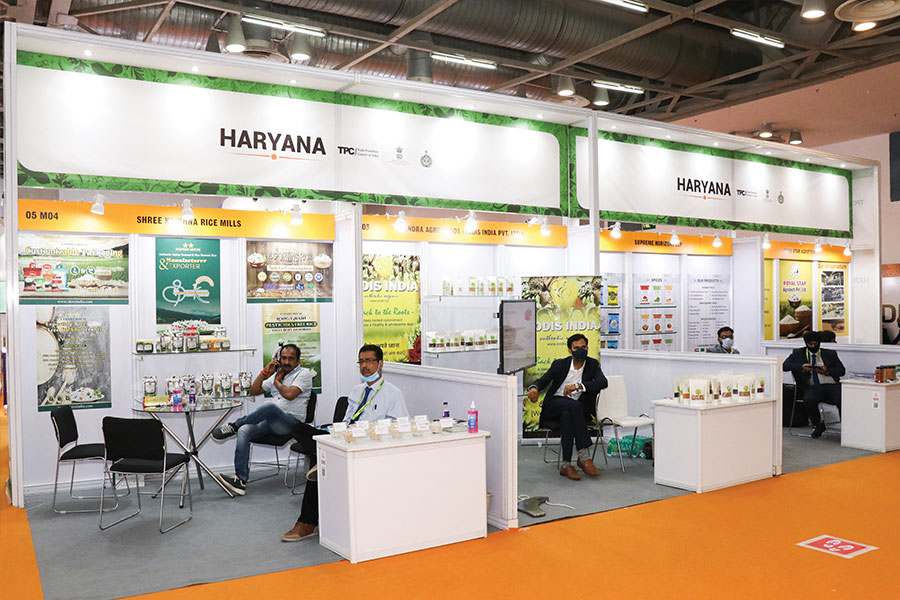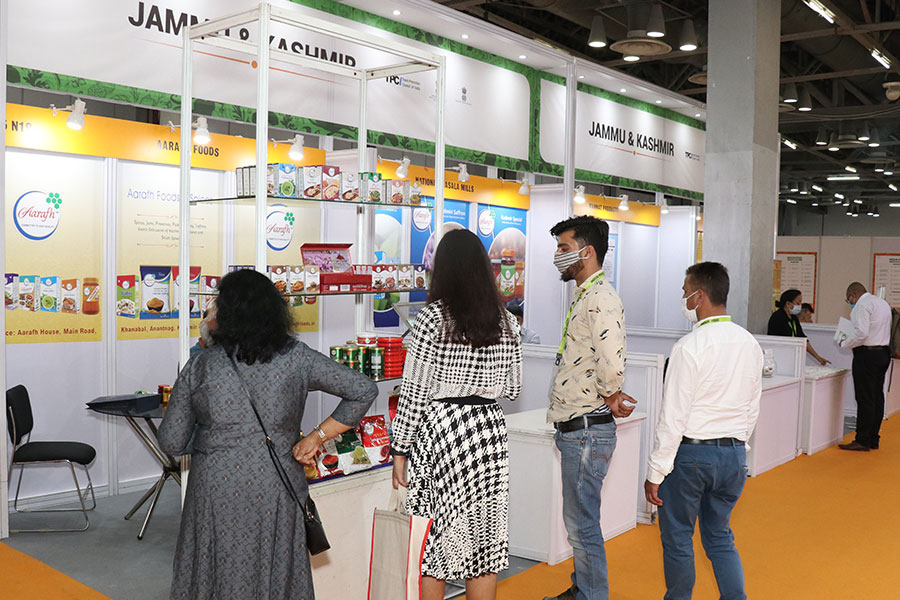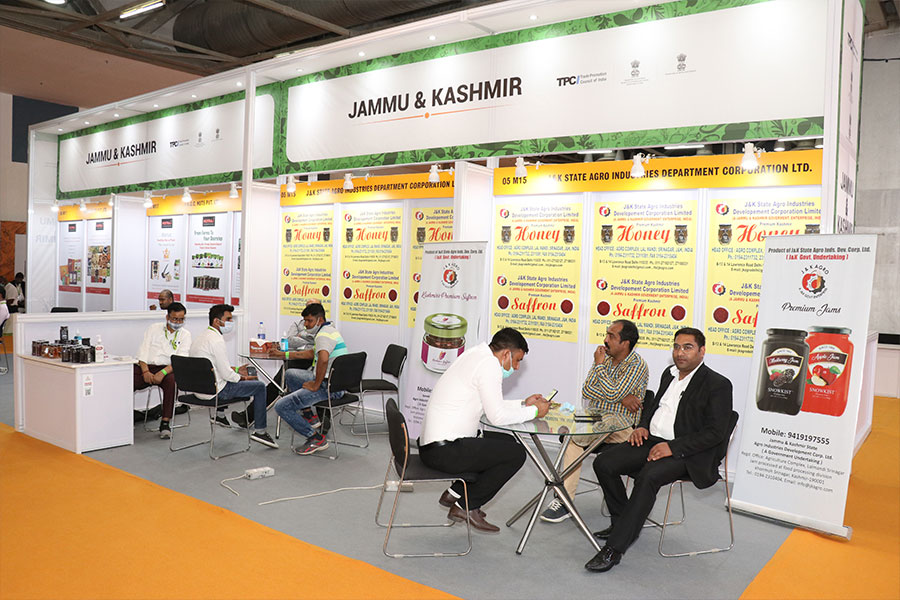 Over 800+ global buyers from more than 52 countries visited the event in 2021. Large business delegations from African countries, EU, Gulf countries, Bangladesh, Belarus, Nepal, Egypt, Russia, Tajikistan, Turkey, UAE, Uzbekistan and USA attended the event; besides prominent supermarket chains such as Nesto (GCC), Grand Hypermarket (GCC), LuLu (GCC), Savings (GCC), West Zone (UAE), Al-Safeer Hypermarket (GCC), Carrefour (GCC & France), X-5 Retail (Russia), Rewe (Germany). Lidl (Germany), Swapno (Bangladesh), BIM Supermarket (Turkey & Morocco), Finest Superstore (Afghanistan), and many others. TPCI organised over 20 B2B sessions during the event.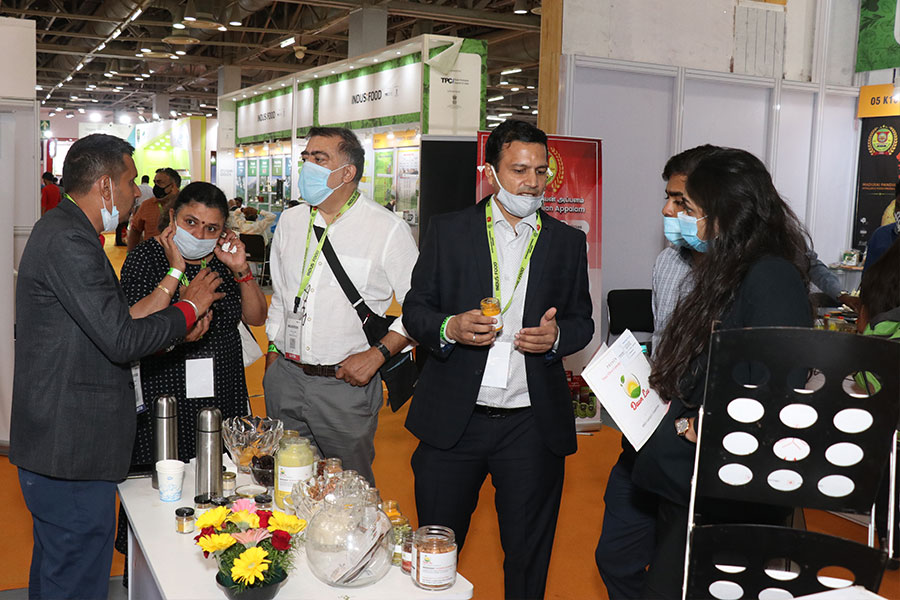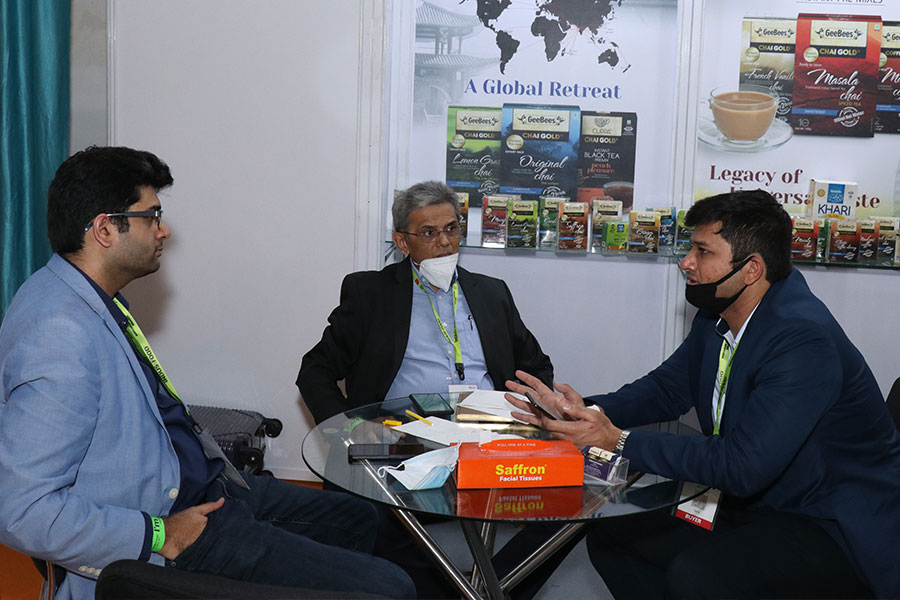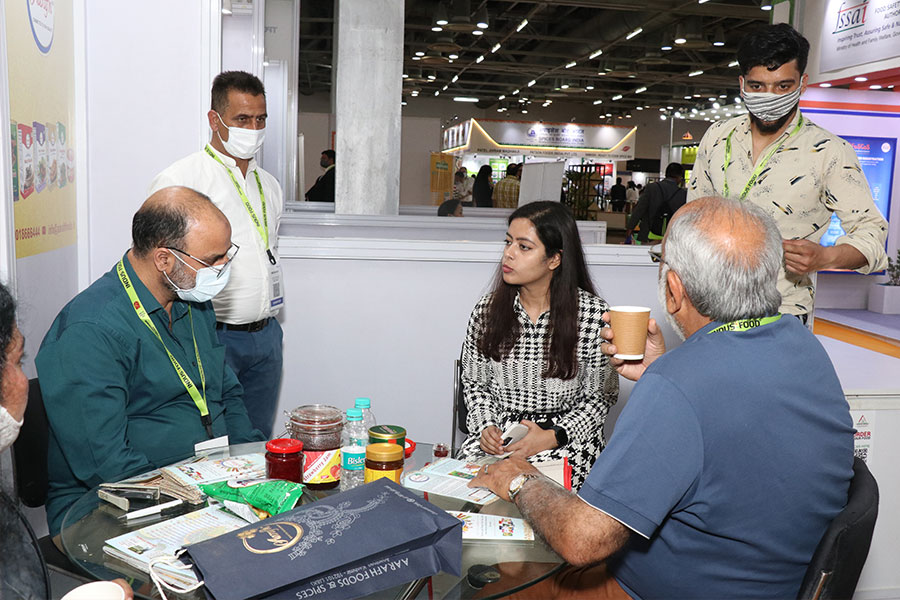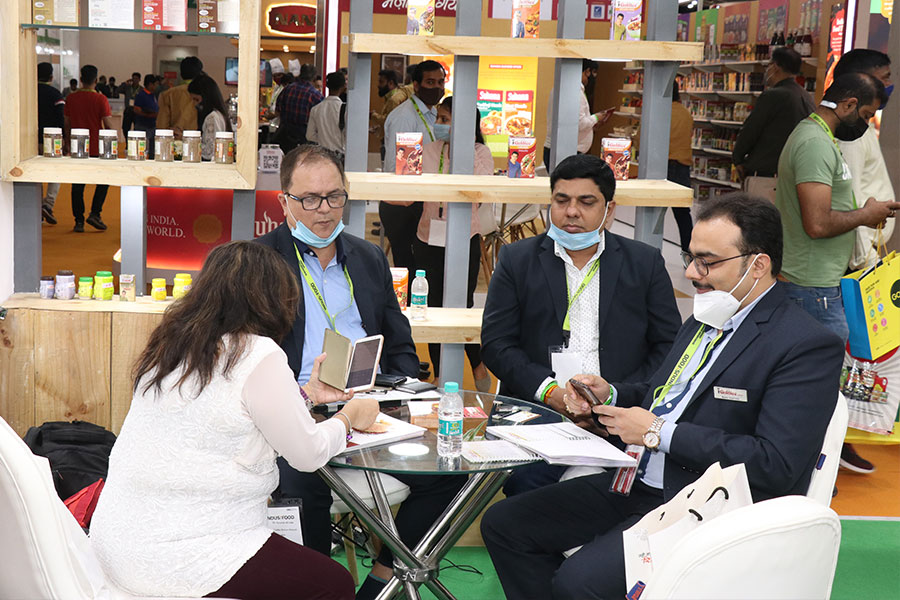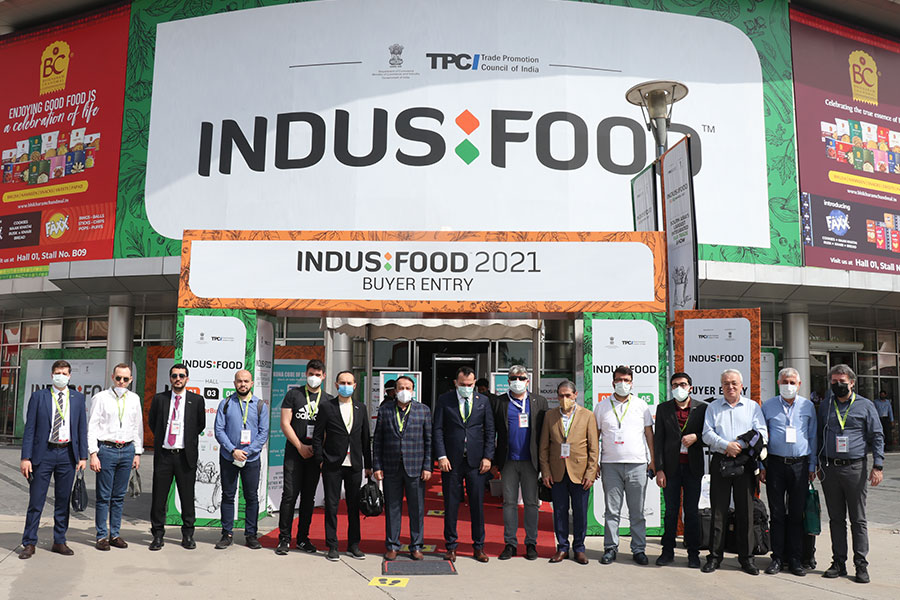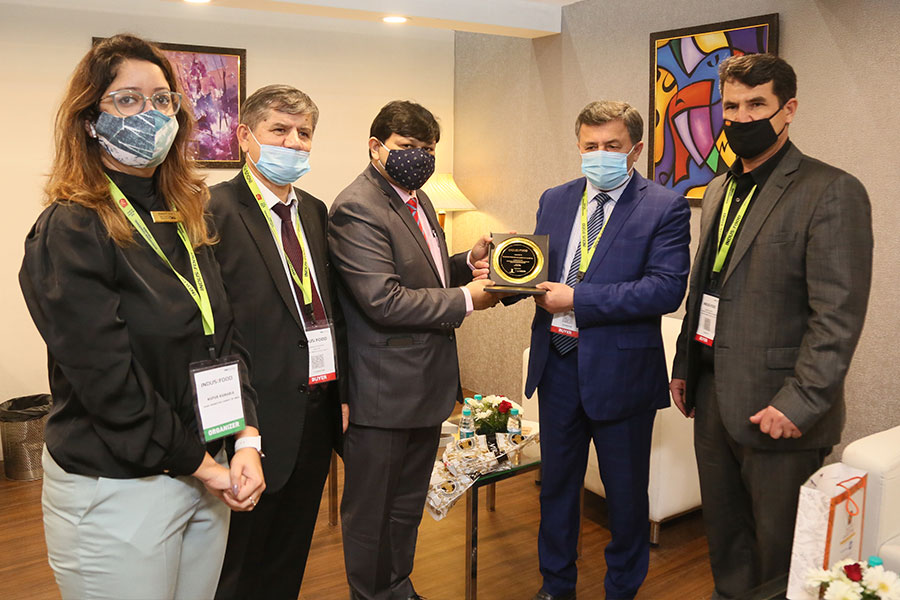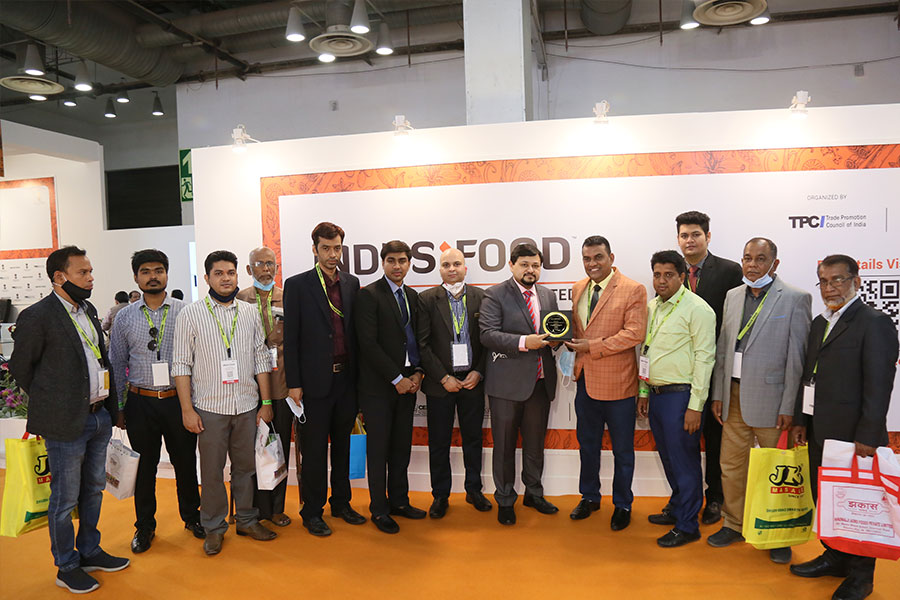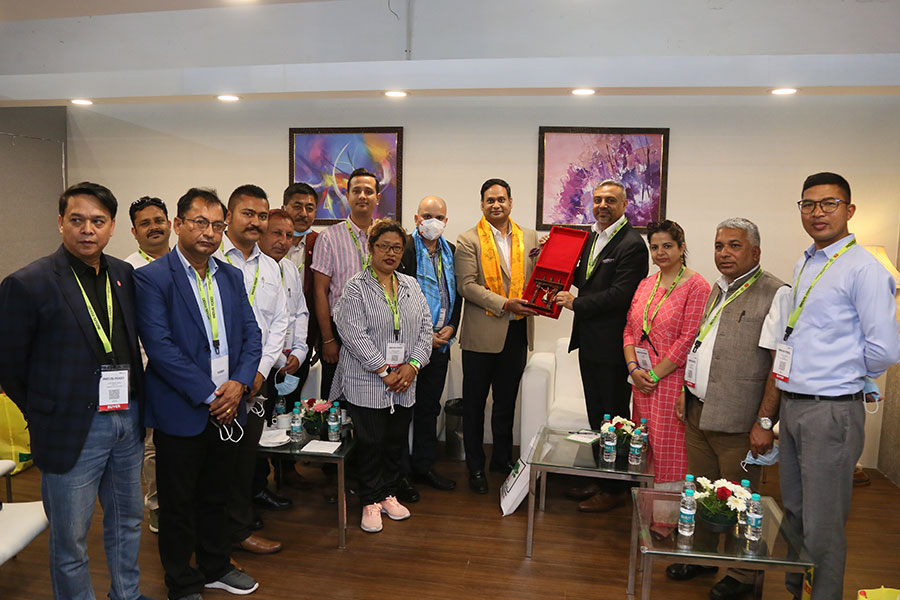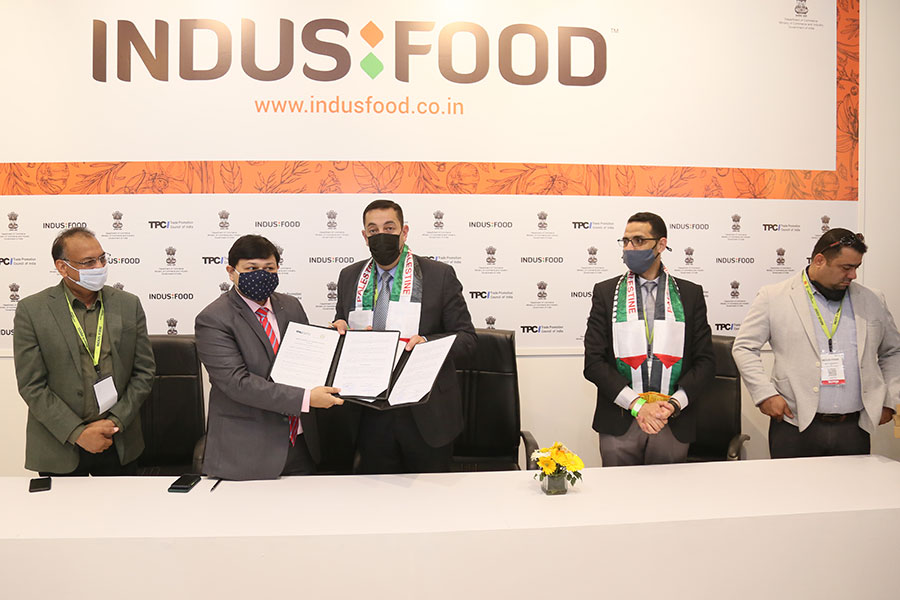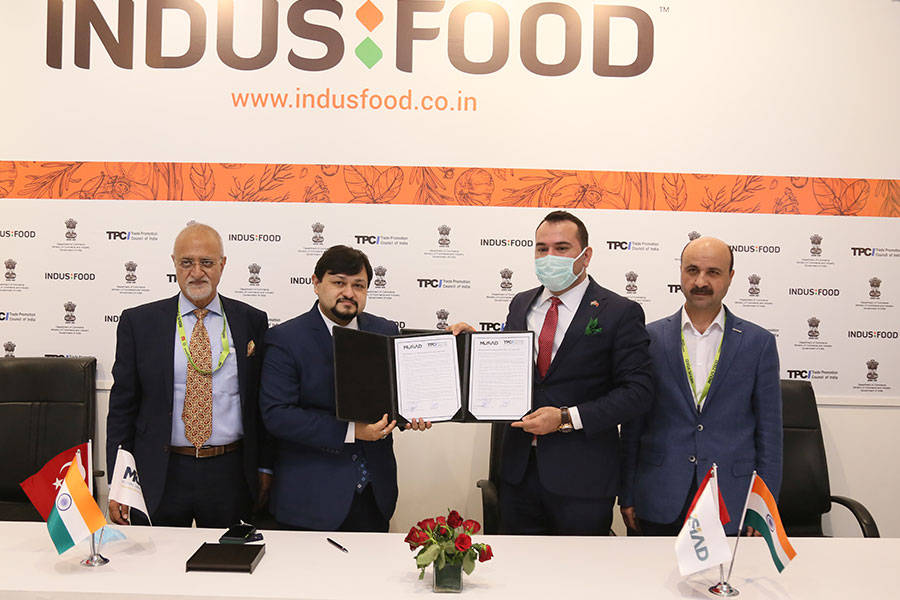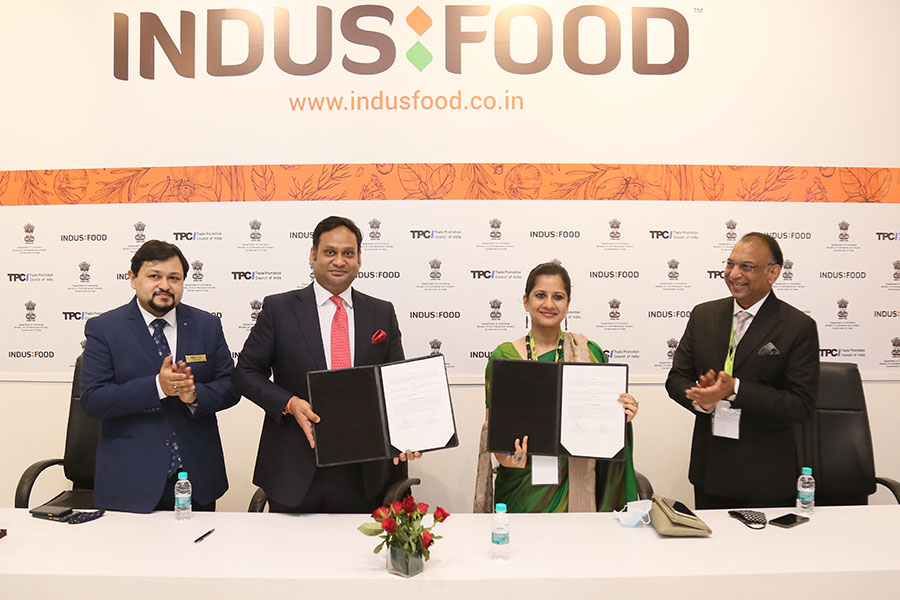 Around US$ 1 billion worth of business is expected to have been closed at Indusfood 2021. The edition was conducted with strict safety protocols and SOPs for B2B trade expositions issued by the WHO and the Government of India.