Business Services
Business Services in TPCI
In this era of grave competition, it is most important to understand global business & trade dynamics. It is crucial to achieve sustaintable growth in global business space. In order to be competitive and emerge as a global player in the business promotion, TPCI provide customized compilation & analysis of global, country & industry specific trade data to our members on demand. This service is exclusively available to patron members & institutional members.
This exercise is to support our members by giving them vital insights about export performance of members vis-à-vis their competitors, emerging and potential markets for their products, international trade growth & demand trends etc. These information have played vital role in strengthening & emergence of global players in every industry & sector. TPCI envision to offer globally sustainable & visionary players to harness growth of the industry and country together.
The interested members may approach TPCI via email to Membership@tpci.in along with detailed information requirements. The membership division shall revert back with the proposal and applicable charges in the earliest possible time.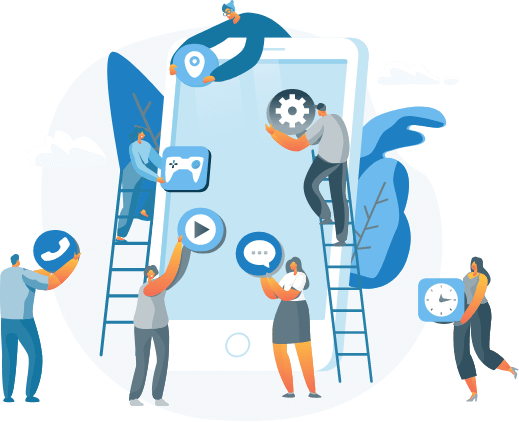 TPCI MEMBERSHIP DETAILS
---
TPCI derives its primary strength from its members and a strong secretariat that cohesively works together and strives to achieve a common goal. The industry members are a symbol of our strength and knowledge.
The members take part in the activities organized by TPCI and also bring to the table various unaddressed areas of policy framework that creates bottlenecks for smooth sailing of the industry. For TPCI inter alia trade issues are generated for appropriate policy advocacy with the government along with proposals to organize various activities in form of trade shows, seminars and conferences.
TPCI invites Trade & Industry across one spectrum to register as a TPCI member to actively participate in the activities of the council. The annual Membership is valid from the date of receipt of subscription till the end of the financial year.
Types of TPCI members
Ordinary Members
The ordinary members primarily comprises of the following categories of members depending on the nature of the activity of the member organization. These members do not have any voting rights.
Types of Ordinary Members
Ordinary Members
Institutional Members
Professional Members
Benefits
Access to Global buyers and partners through participation in Government subsidized Industry Exhibitions, Buyer Seller Meets and programs organised by Trade Missions around the globe.
Regular interaction & business networking with TPCI's members, International agencies and diplomatic missions to gather market trends & Insights through industry seminars and conferences.
Avail Certificate Of Origin & Visa Recommendation letters for official business visits
Access to TPCI publications for free.
Participation in skill development and training workshops organized by TPCI at subsidized rates.
Avail TPCI "On Demand" Business Services at minimal & subsidized cost depending on the nature/quantum of service required.
Documents required for Ordinary Member
Certificate of Registaration / Incorportation*
Proof of Turnover*
Copy of PAN Card*
IEC Certificate*
Partial Members
They shall be deemed to be the members of the society for the purpose of issuance of Certificate of Origin – Non preferential (NP) alone. All other business services shall be charged separately from these members at normal rates without extending any subsidiary.
Benefits
Can issue digital certificate of origin using online dashboard
Documents required for Partial Member
IEC or GST certificate*