Indusfood MVBSM marks successful launch
The Mega Virtual Buyer-Seller Meet powered by Indusfood-F&B got off to an invigorating start on September 15. The first day witnessed five engaging and fruitful sessions between Indian F&B exporters and buyers from Southeast Asia, Europe, UK, Australia, New Zealand, US and Canada.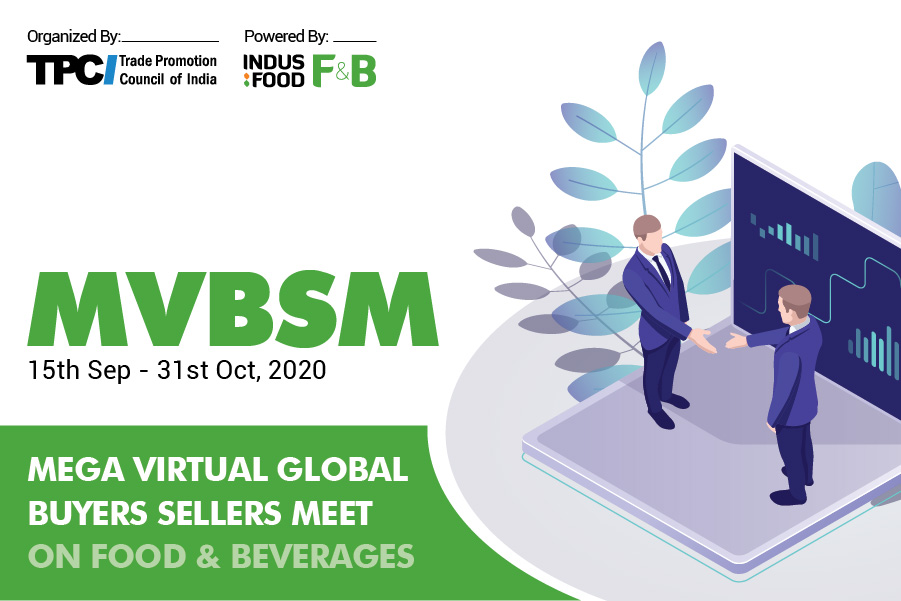 The online BSM has been organized with an objective to facilitate bilateral meetings and foster uninterrupted business engagement despite the constraints of the COVID-19 pandemic period. On the very first day, the sessions led to the culmination of on-spot deals closed by Kogta Import Export, Bikharam Chandmal and Pioneer Group.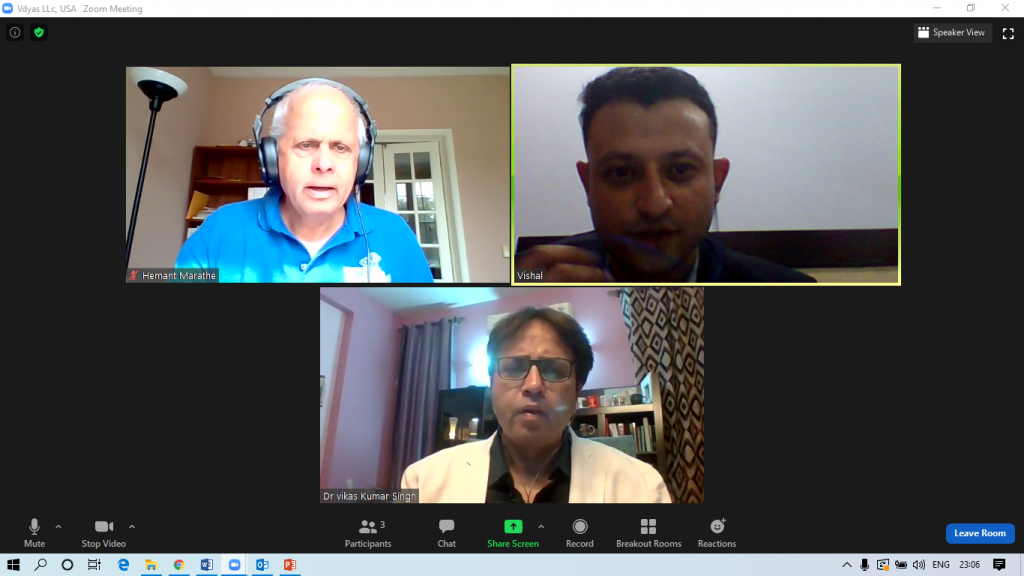 BSM with US and Canada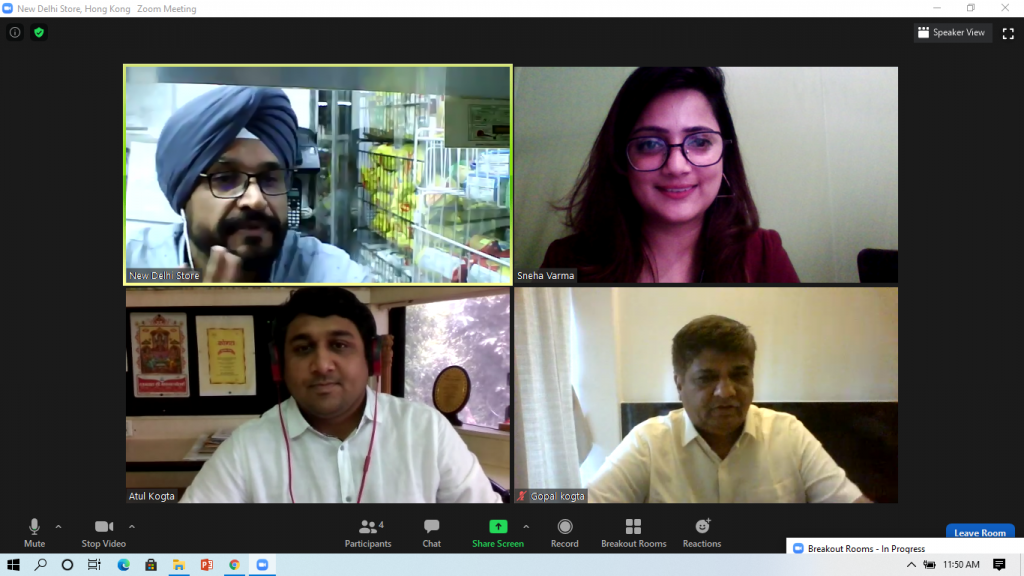 BSM with SAARC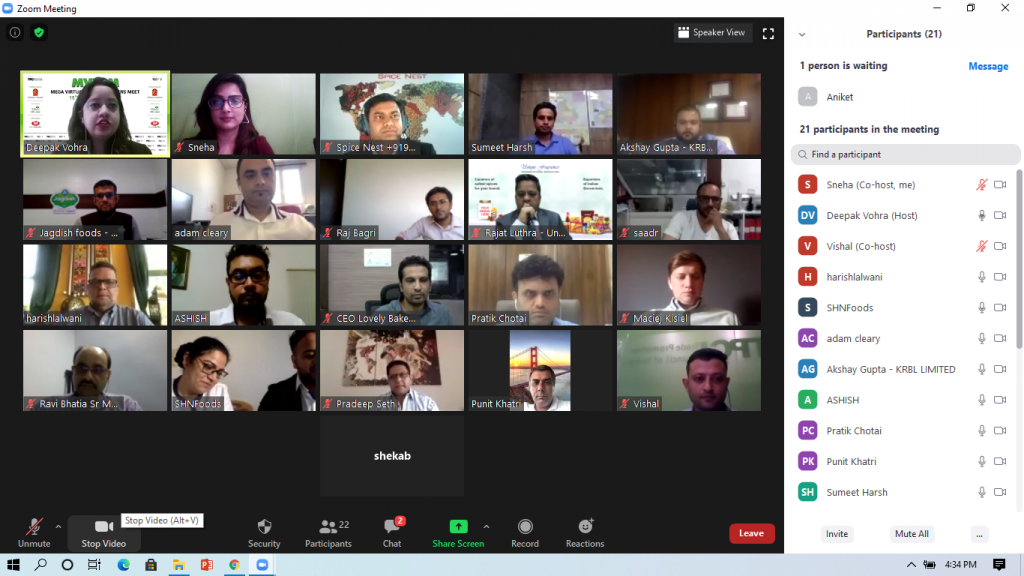 BSM with UK and Europe