102 Oxygen Concentrators headed for India
Under its #Oxygenpositive initiative, TPCI in association with the Embassy of India in Mexico has secured the supply of 102 oxygen concentrators for a hospital in New Delhi. The concentrators left Mexico for Delhi on the morning of May 10.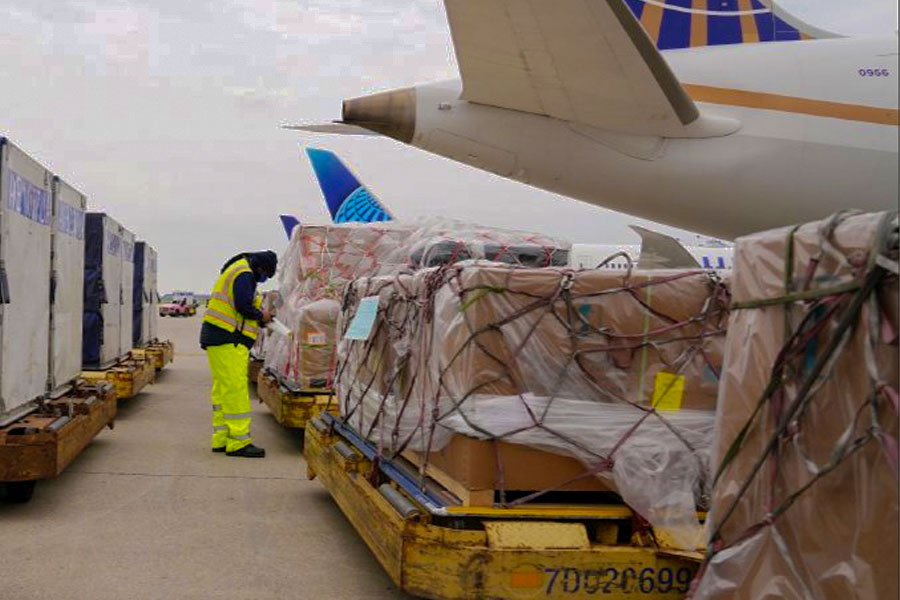 Under TPCI's #Oxygenpositive initiative, a shipment of 102 oxygen concentrators for use by a hospital in New Delhi left Mexico on May 10. This was made possible by the active support of the Embassy of India to Mexico.
TPCI has launched the #Oxygenpositive initiative in cognizance of the manner in which the second wave of COVID-19 has gripped the country and overwhelmed the healthcare system. Hospitals today are facing a severe shortage of oxygen presently, which is leading to severe distress and even terrible tragedy for COVID-19 patients.
With this initiative, TPCI is looking to secure supplies of essential medical equipment and medicines for COVID-19 patients to enable their quick recovery, ensure minimum casualties and reduce the burden on hospital infrastructure as a result of the second wave of the COVID-19 pandemic.