100 additional Oxygen concentrators arrive from Jeddah
Under TPCI's #Oxygenpositive initiative, a second shipment of 100 oxygen concentrators arrived from Jeddah to New Delhi on June 1. The initiative is aimed at saving lives of COVID-19 patients and supporting India's fight against the pandemic.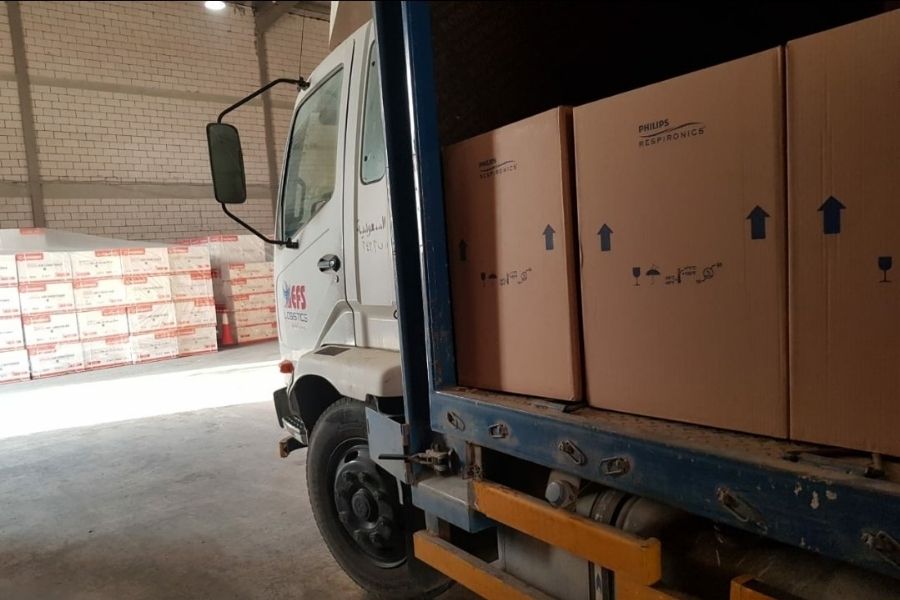 An additional shipment of 100 oxygen concentrators arrived in New Delhi from Jeddah on June 1 as a part of TPCI's #Oxygenpositive initiative. This was made possible due to the strong support and
TPCI is thankful to CGI Jeddah for their proactive support for this critical shipment, led by His Excellency Mohammed Shahid Alam, Consul General of India in Jeddah.
TPCI has launched the #Oxygenpositive initiative in cognizance of the manner in which the second wave of COVID-19 has gripped the country and overwhelmed the healthcare system. Hospitals today are facing a severe shortage of oxygen presently, which is leading to severe distress and even terrible tragedy for COVID-19 patients.
With this initiative, TPCI is looking to secure supplies of essential medical equipment and medicines for COVID-19 patients to enable their quick recovery, ensure minimum casualties and reduce the burden on hospital infrastructure as a result of the second wave of the COVID-19 pandemic.