TPCI COVID-19 Medical Support
Delivering oxygen to India's battle against the COVID-19 pandemic
The second wave of the COVID-19 pandemic has overwhelmed India's healthcare infrastructure, and led to severe shortages of essential medical products and equipment, as well as hospital beds. This is leading to serious complications and even tragic consequences for COVID patients and their families.
In response to this situation, TPCI, in association with Indian embassies and consulates abroad, is working to secure supplies of some critical medical products and equipment that can help in effective treatment and saving lives of COVID patients, besides reducing the burden on hospitals.
One of the critical problems being faced by doctors and patients at the moment is the huge influx of sub-standard oxygen concentrators, some of which are not even medical grade and can cause major damage to the lungs.
TPCI's #OxygenPositive initiative endeavours to secure supplies of best-in-class oxygen concentrators from leading manufacturers, which meet desired international quality standards. These products are being provided by TPCI on a non-profit basis for the benefit of COVID patients requiring urgent medical support.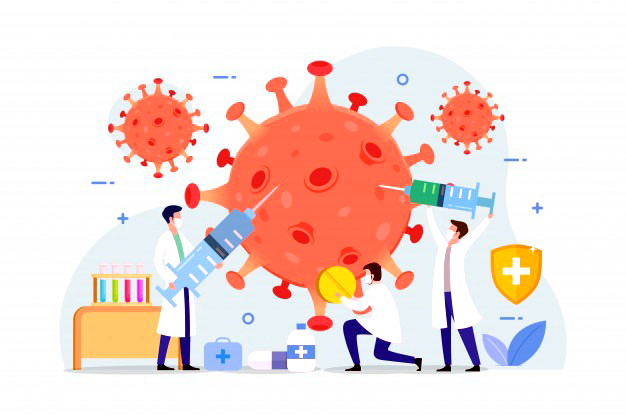 #OxygenPositive
COVID CARE PRODUCTS BEING OFFERED
Prices are exclusive of GST