TPCI F&B Committee Chairman presents roadmap to take moringa global
Laxman Singh Rathore, Chairman of TPCI's Sectoral Committee on Food & Beverages, and President -International Business, Ramdev Food Products Pvt. Ltd. delivered a presentation on export potential of Moringa at International Webinar on Moringa – A Superfood – Boon To Mankind, organized by Tamil Nadu Agriculture University.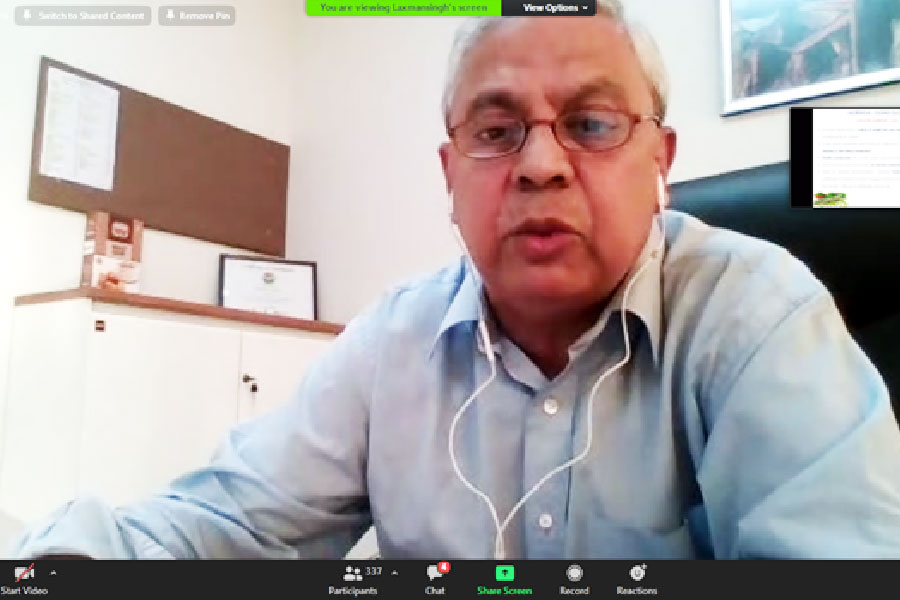 Mr Rathore's presentation centred on the possibilities of scaling up international business in moringa. In course of the presentation, he focussed on:
Moringa's health benefits and uses in different diseases.
Market potential.
Potential markets for Moringa exports and growth drivers in these markets.
Applications of Moringa in different markets.
Unexplored new opportunities in the West.
Key issues at the agricultural level, which are hindrances in its exports.
Entry barriers in major export markets.
Moringa is also called a miracle tree due to its medicinal properties and health benefits. The tree is native to India, while it is also grown in Asia, Africa and South America. Moringa or drumstick contains a variety of proteins, vitamins and minerals, and is said to have few known side effects.